Since I didn't really get any books this week (Still working on last week's pile) I'm going to do a quick April Review instead of IMM.
Followers: 43 (up about 23, I think...)
Pageviews: 1800 (up from 1100 in March)
Day with the most pageviews: April 10th
Most viewed page: Main Characters: How to Write Good Characters
Website that referred the most views: Inkpop.com
Country with the most views: US
I can't say I'm terribly surprised by those last two. The crowd on inkpop has been amazingly supportive of my blog, and since lots of inkpoppers live in the states... I've just got to say, thank you to all my readers! I really appreciate your support. I know I'm not getting a ton of views, but 1800 isn't bad considering this was only my second month blogging. Thanks to all of you for reading!
In this next month I'll hopefully be finishing off my 'How to Get Published' series and starting a new one (any suggestions?) In my other writing posts I'll be talking a bit on how to keep your readers reading. I'll also post some book reviews (including reviews of one of my new favourite series) and just other random things. I plan to dive into my new novel,
The Web
soon (meaning as soon as I stop writing this blog post) so I'll be sure to keep you updated on that. For a complete pitch, check out
inkpop.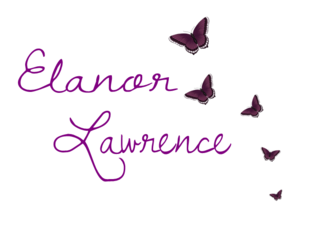 Again, thanks for reading!